ACE

Highland Joinery & Construction Ltd
We do quality work as if we would do it for ourselves.
Get a Quote For Your Project
WE BUILD FOR YOU AS IF FOR OURSELVES
Our way is to build our business by building for you. Job well made speaks for itself and we believe that happy customers and successful projects will be best advertising for us.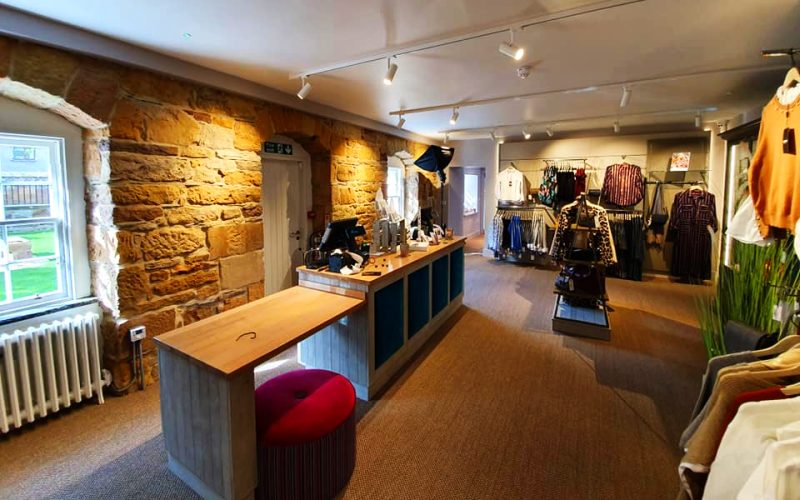 Dornoch Shop
Renovating old office space and converting it to luxury high-end clothing shop in Dornoch. The property was in bad state of repair and required large structural engineering undertaking.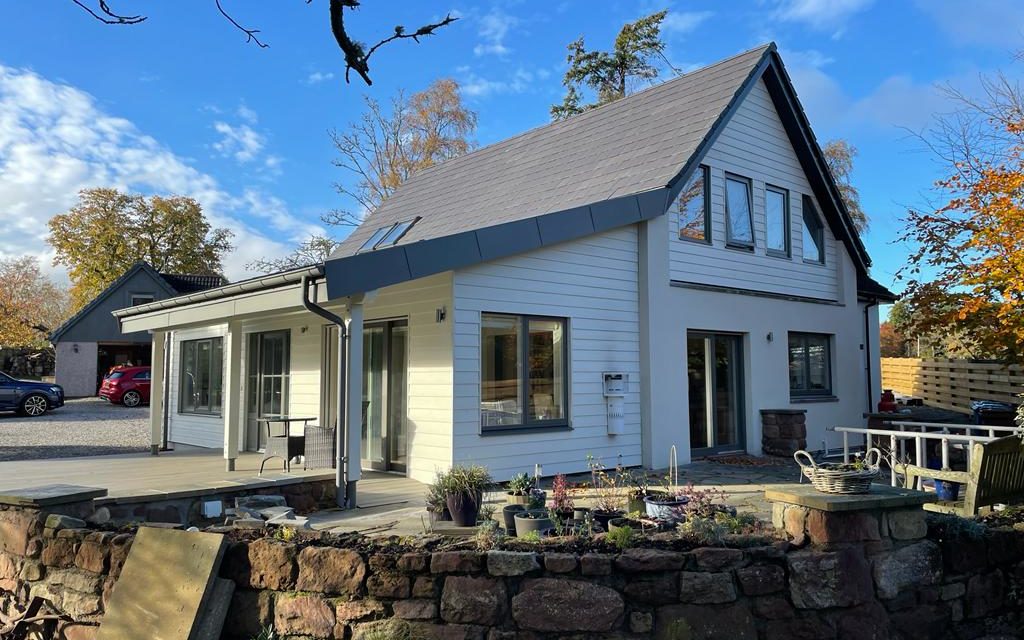 Tain Extension
This was a very challenging project at times, especially, due to having to remove 12m of an external load bearing wall and replace it with steel, but, as you can see from the fantastic results, we got there in the end!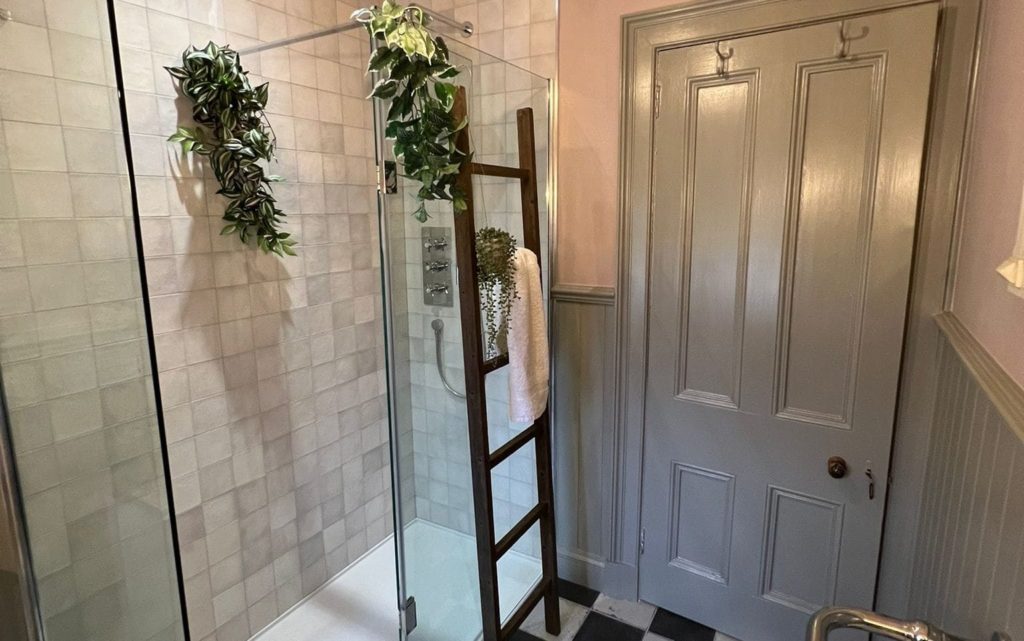 New Bathroom
A new bathroom in the Overskibo cottage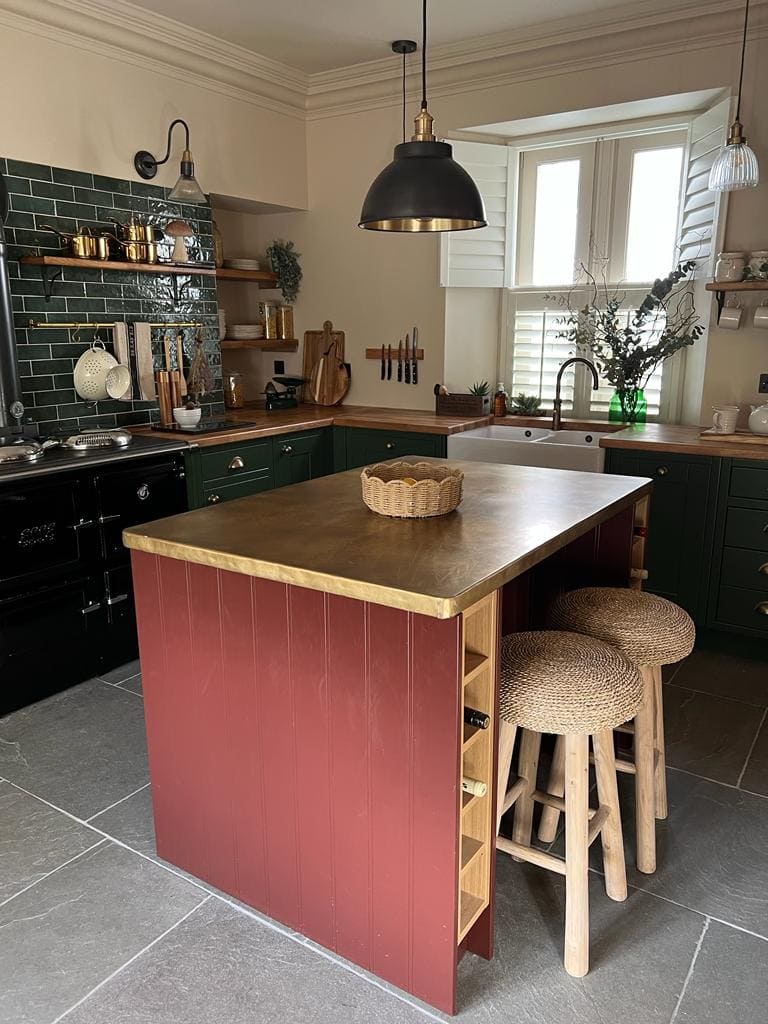 Ace Highland Joinery & Construction LTD
Ace Highland Joinery is a well established company that has built up an enviable reputation over the last 15 years. We pride ourselves on our commitment to provide a professional service at all times, whilst maintaining the highest quality of work.
Offers solutions for various uses of pods as additional spaces for your home or business.
Call For a Quote:
077954 81762
When we started our self build project it soon became evident that we would need help with the roof. We asked around locally for recommendations and were soon in touch with Marcus of Ace Highland Joinery. The work was completed very professionally and in very good time despite some tricky weather conditions.
Wer needed some help with installing kitchen worktops and again Marcus was able to provide an excellent fitter.
We would have no hesitation in using again, or recommending Ace Highland Joinery.
Excellent Company. Used Ace Highland Joinery to modify our 3 bedroom bungalow, New Kitchen and flooring installed, new facings, skirtings, window sills and oak doors fitted throughout including fitted wardrobes. Bathroom and en-suite completely re fitted with wet walls and flooring. All done to a very high standard. Would highly recommend.